Explanatory Video Agency Berlin
with

an

explanatory

video
We create breathtaking explanatory videos and interactive content. We get to the heart of your complex topic and inspire the audience with your idea.






Successful companies have trust in us and our videos!
Since we incorporated avidere's recruiting videos into our SEO strategy and social media campaigns, we have received 40% more job applications. We have, so far, been able to hire eight new applicants through this. A complete success for us!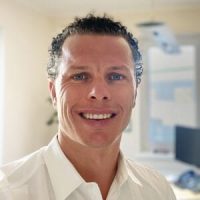 Max Dalhoff, Managing Director
Create your next explanatory video with avidere!
Explain your product. Show benefits, features, and services. Reach more customers.
When you work with us, you only get the best – a project manager who will guide your video step by step, professional scriptwriters, as well as creative professionals such as an illustrator, graphic designer, motion designer / animator, voice actors and sound engineers. We will work on your video until you are 100% satisfied. Our ultimate goal at avidere is to ensure that every client is proud to share their video content with their clients, employees, and partners.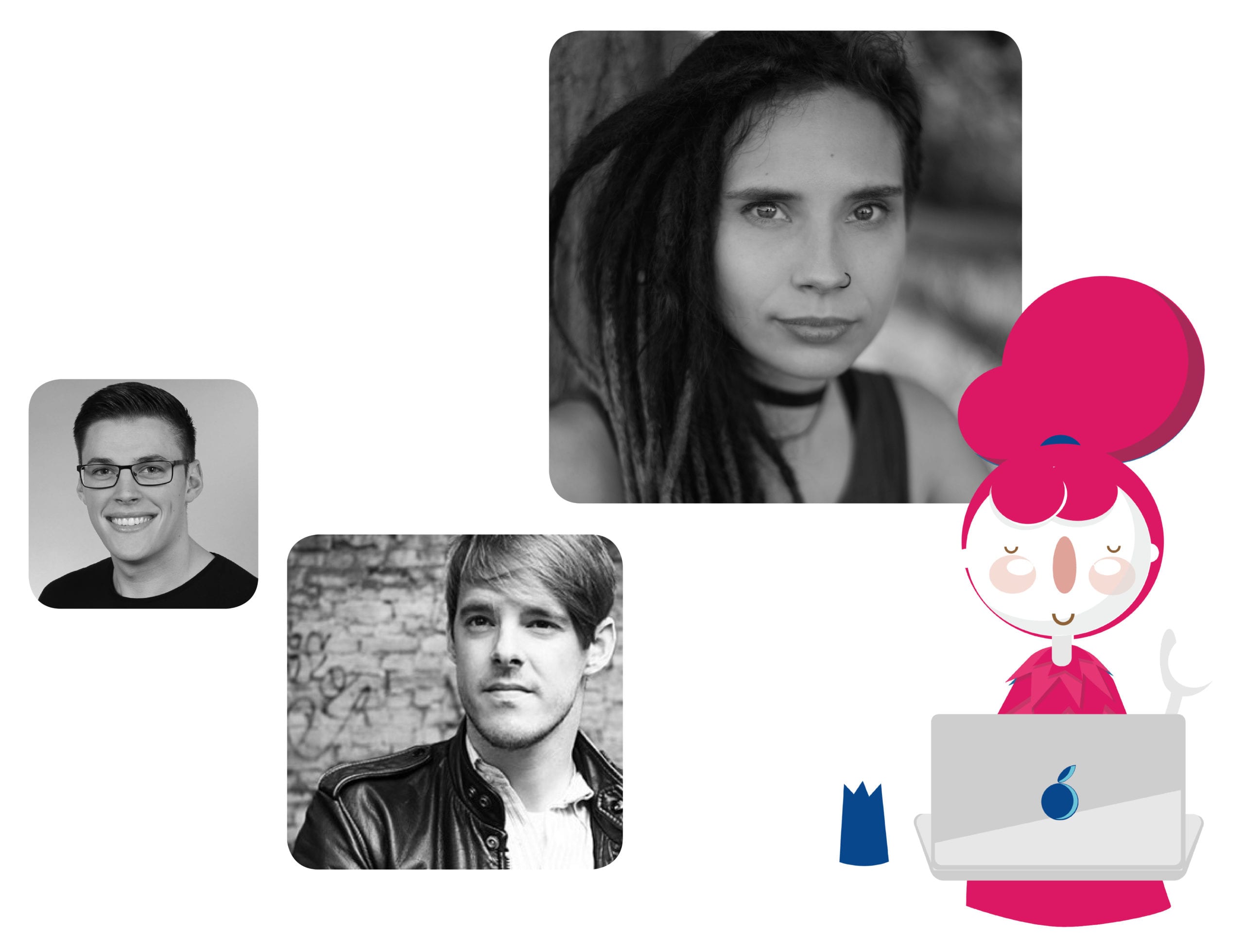 Your explanatory video could look like this
Whatever video style you desire, we have it!
Are you wondering about the best style or your video? Our creative team will recommend a style that best fits your needs and brand image. You can even mix different styles.
Animated icons and simple symbols give the impression of a moving infographic. Seriousness is in the foreground – perfect for information and facts.
With or without a hand, illustrations are sketched on a white background. Well suited to explain complex ideas, products, and services.
If you want to tell an exciting story and provide the viewer with more than just facts, then the explanatory cartoon is an ideal choice.
With the Flat Design style, you will achieve a modern company appearance in your own corporate design. The animation has a particularly fluid and striking effect.
With the Collage style, a mixture of illustrations, surfaces, and real photos is created in the animation. This style is suitable for flashbacks, documentation and much more.
This type of explanatory video is mainly used in tutorials and training videos. The learning units are loosened up by funny or informative animations.
The areas of application of an explanatory video
Marketing - effective with explanatory videos
Marketing needs to accomplish a lot nowadays. It should promote and maintain contact with existing customers, attract potential customers and internally ensure that the company's own employees identify with the company. An explanatory video is ideally suited for all of these tasks. It appeals to both customers and employees in an entertaining, emotional, and informative way like no other medium.
Your next video project can be subsidized!
In addition, we are one of the few authorized consulting companies in the German government's go-digital funding program. Up to 50% of your project volume is funded. Secure your company for the future: think digitally!
Arrange a free initial consultation now.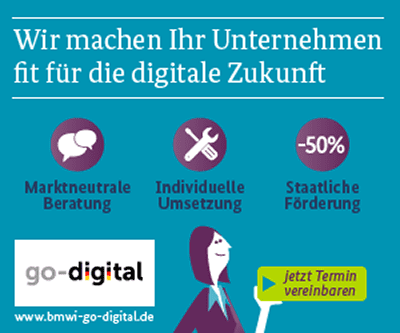 Current video highlights!
The avidere team stands for: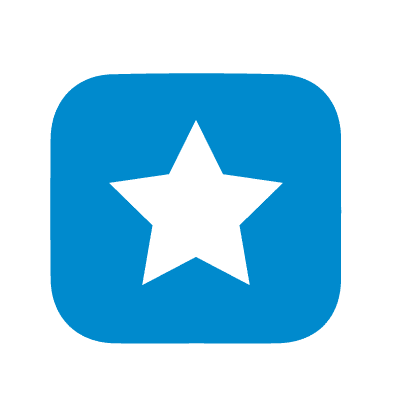 Satisfaction
Our customers regularly rate our services and the results with top grades. Every customer is proud of their film and shares it with conviction.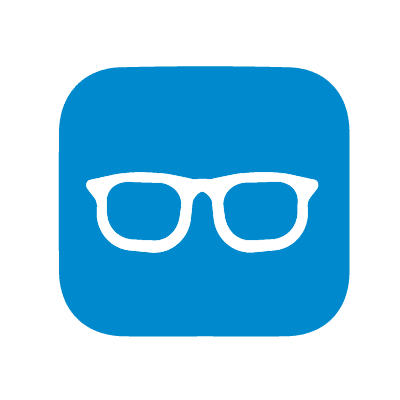 Expert knowledge
From project managers to concept-, motion- designers, producers, speakers to editors, everyone is a professional.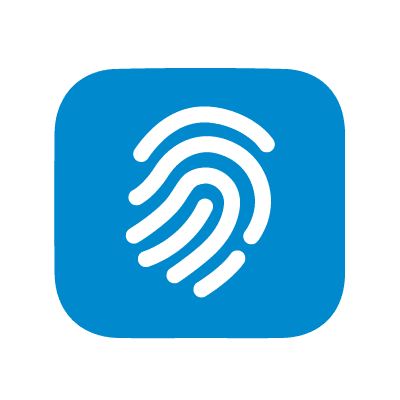 Diversity
Success via storytelling! We shape your film project creatively and like to combine different styles.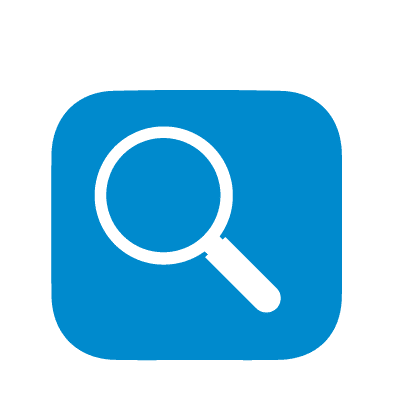 Transparency
We communicate honestly and continuously give you an open insight into our work and project planning.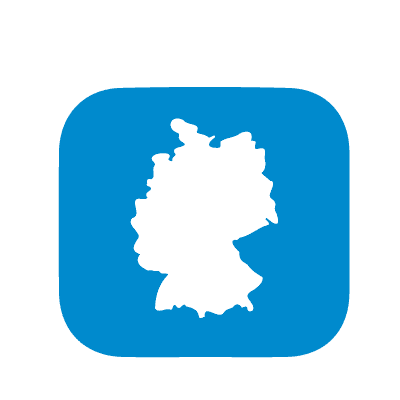 Made in Germany
From the heart of Berlin, we produce for our clients worldwide with great passion.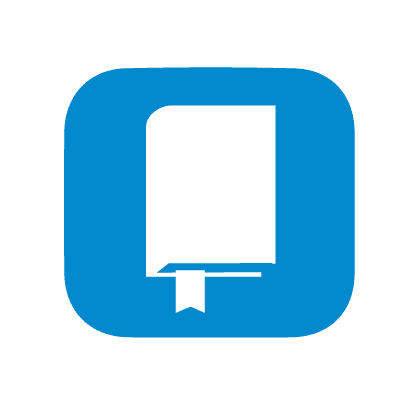 Experience
Since 2010, we have been successfully using moving images to ensure more visibility, more sales and more efficient employee recruitment.
We have been working with avidere for years and have implemented many projects together. Regardless of whether it was 52 explanatory videos or one image film – the cooperation has always been great and the results outstanding. avidere is definitely a recommendation for every company that wants to use professional vidoes in a targeted manner.
avidere has accompanied us for many years and supports us all through our creative ideas. Whether for an image film (promotional film), website, social media, or photo shoot – the avidere team has always supported us professionally, quickly and, above all, in an extremely friendly and sympathetic manner. A professional and very pleasant partnership!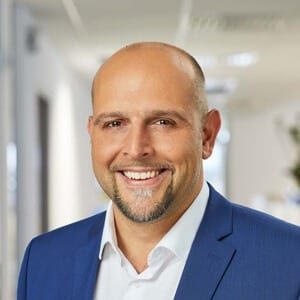 Martin Geisler, Director Sales
transact Elektronische Zahlungssysteme GmbH
The most important information for your explanatory video
From the idea to a successful film in 7 steps with avidere
Individually tailored advice
This is what you can look forward to in your first consultation with our video experts. We look forward to supporting you with your project.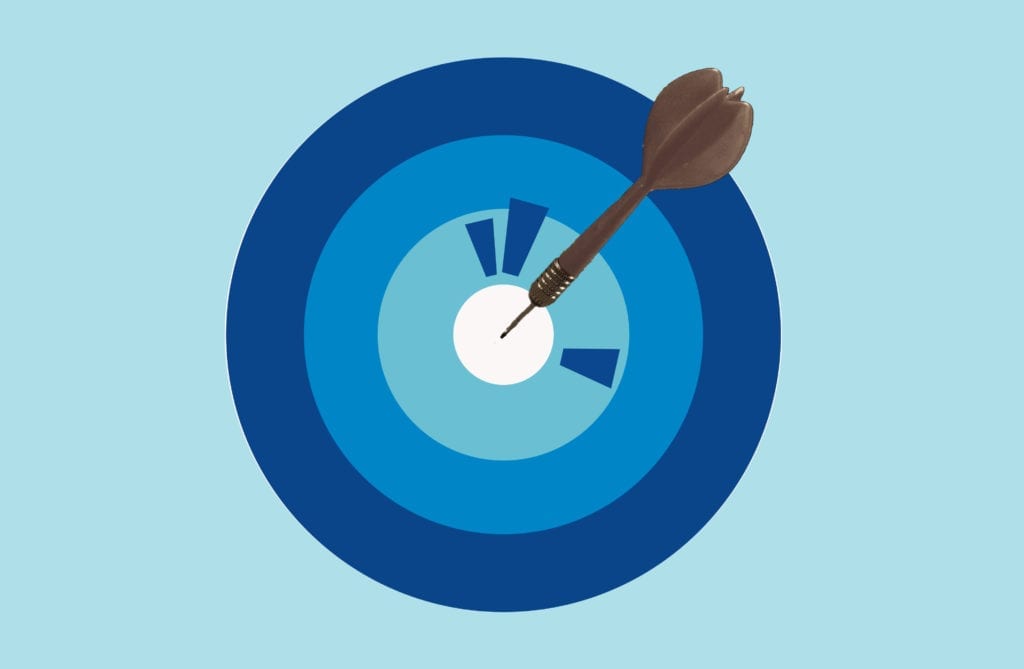 Tell us which processes, products, or services you would like to explain. Who should the video reach out to, and what do you want viewers to do in response?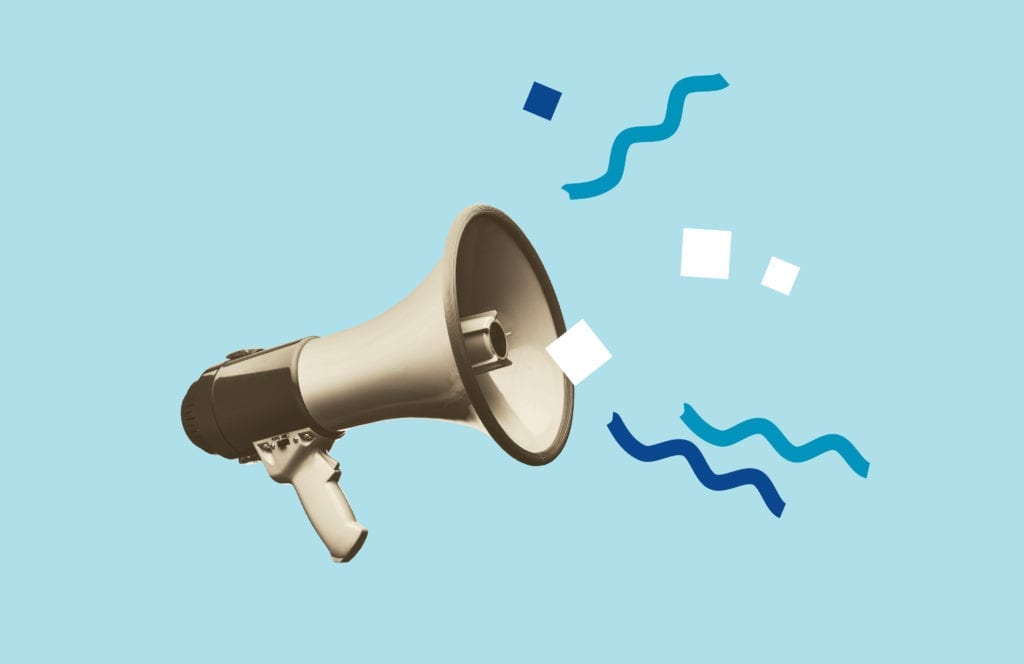 2. Target achievement strategy
We will show you how we can guide you to your goal. In a personal meeting, we will give you our recommendation on the style and structure of the explanatory video.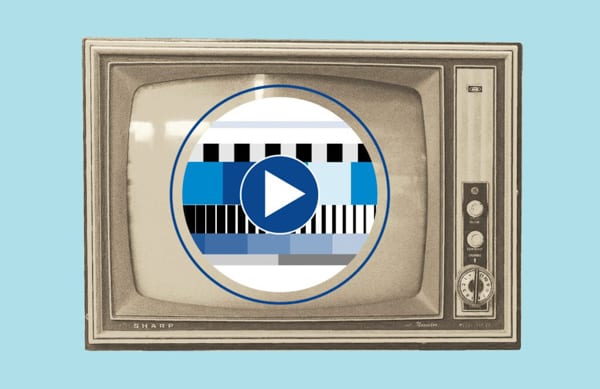 If you feel like working with us, you will receive a non-binding offer. This will give you an overview of your goal, our implementation and what effort will be required.
Why should you invest in an explanatory video from avidere?