Your Berlin-based agency for video production
Every company, every brand and every product does benefit from a skillful external presentation.
Successful companies rely on moving images and trust us!
Take a look at our video productions
A selection of our video examples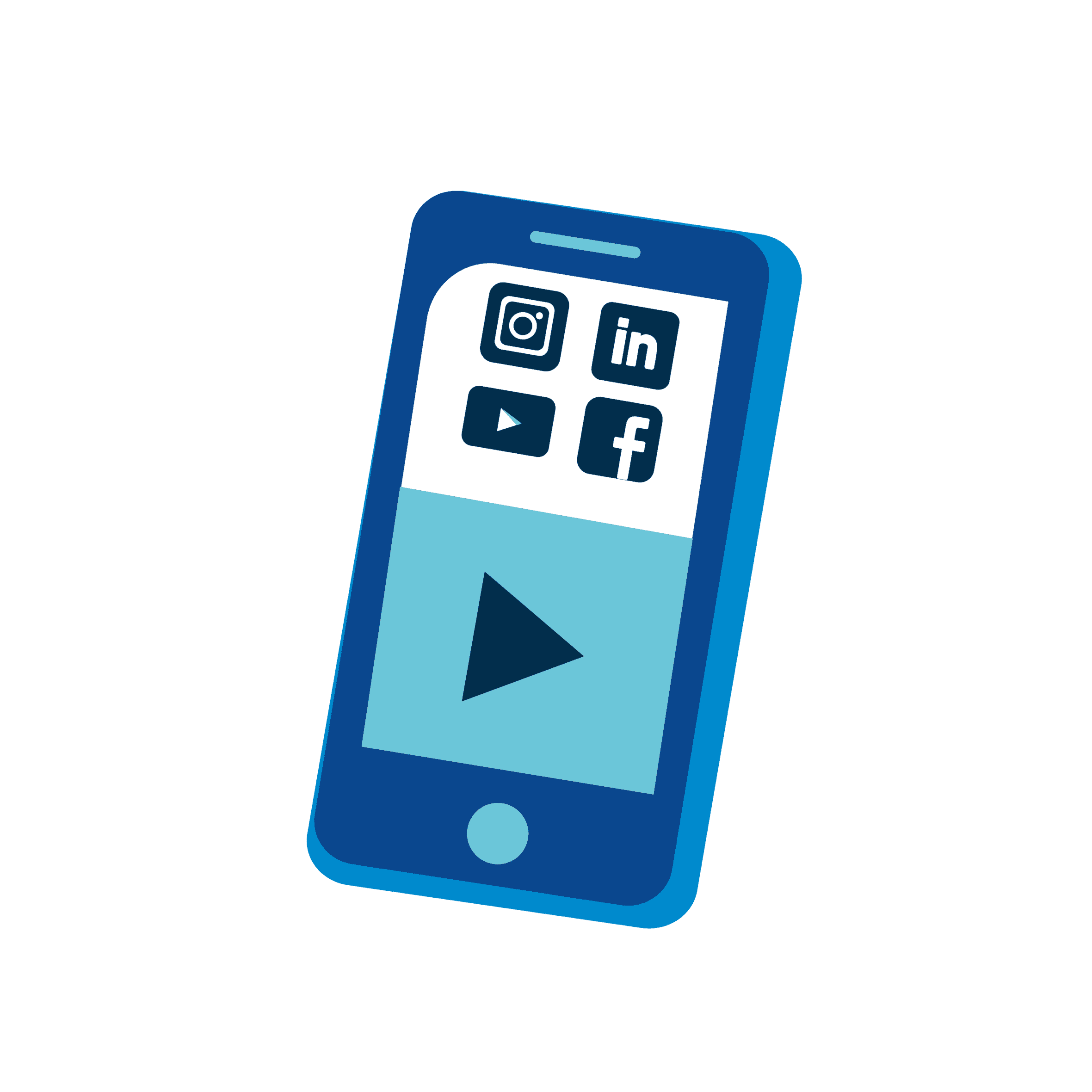 Social Media Content
Would you like to present your product or service digitally? With our high-quality content creation, you can achieve even more.
Explanatory films
Do you have a complex product or a service that is difficult to understand? We will get to the core of your topic and inspire the audience with your idea.
Product videos
Convince customers online of your products. We produce high-quality product videos so that your customers can get a comprehensive picture of what you have to offer.
E-Learning
Successfully convey your content digitally. We create e-learning videos and support you with digital lectures, screen recordings and tutorials.
Business consultancies can often be subsidized if they meet the funding requirements of the respective program. We are listed as a consulting company at BAFA under BAFA ID #162517 for the funding program "Promotion of Entrepreneurial Know-How" (BAnz AT 07.12.2020 B2).
In addition, we are one of the few authorized consulting companies in the German government's go-digital funding program. Up to 50% of your project volume is funded. Secure your company for the future: think digitally!
Arrange a free initial consultation now.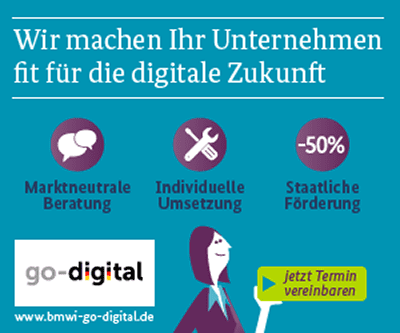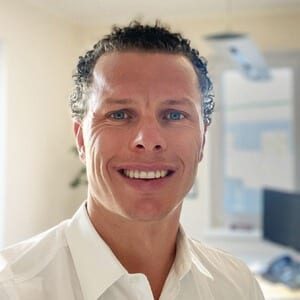 Max Dalhoff, Geschäftsführer
Dalhoff GmbH - road and civil engineering
We have received 40% more applications since we integrated avidere's recruiting films into our SEO strategy and social media campaigns. So far, we have been able to hire eight new applicants through this. A complete success for us!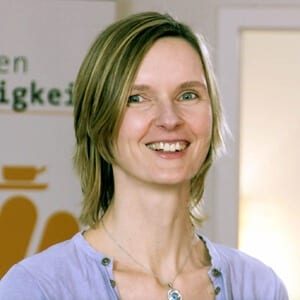 avidere has been accompanying us for many years. Our first professional image film about our franchisor consulting have, for 5 years, been clicked on our YouTube channel set up by avidere. They are our flagship and our business card, and we feel completely comfortable with them.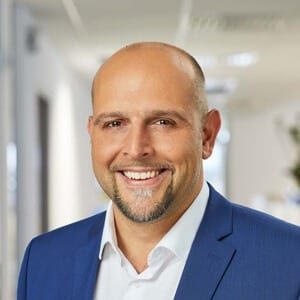 Martin Geisler, Director Sales
transact Elektronische Zahlungssysteme GmbH
avidere has been accompanying us for many years and supports us all around our creative ideas. Whether in an image film, website, social media or photo shootings – the avidere team has always supported us professionally, quickly and, above all, in an extremely friendly and sympathetic manner. A professional and very pleasant partnership!
From the idea to a successful film in 7 steps with avidere
Trust the professionals -
Your video production in Berlin is called avidere
Would you like to have your image film produced in Berlin and are looking for a reliable and professional agency? The avidere team will inspire you – we have many years of experience in the television and film industry as well as in the economy and will quickly and intelligently understand your industry thanks to our know-how. Since placing you in the limelight requires that we get to know you and your company, not just to grasp your essence, but also to present it perfectly for your viewers. And that is one of our strengths, which you can see in each of our films. Put us to the test and take a look at some of our films, the diversity of our projects speaks for itself! Are you looking for your video agency in Berlin? We at avidere Filmportraits will take care of your video production in Berlin and create a video for you that has it all! Do you want a different video format? As a video agency we realize for you, image films, product videos, app videos, aerial shots and many more.
Feel free to contact us for a comprehensive consulting!
Produce explainer video in Berlin
Bringing content to the limelight
Whether it is an online portal, a laboratory procedure, or an instruction manual – an explainer video can explain complex issues in a few minutes or even seconds and bring them to the limelight. We, at avidere, produce your video in Berlin in a results-oriented, reliable, and economical way. Together, we not only create the perfect narrative and animation style for your product or service – we also put on the glasses from the customer's point of view and check whether your customer really grasps the explained facts within seconds and develops a bond with your company.
However, video and film production in Berlin is not the end of the story – the impact of your moving images extends far beyond Berlin and, if you wish, beyond Germany. If you wish, we can add audio to your video in a wide range of foreign languages to promote your internationalization. To ensure that your videos reach your customers, we, as a video production company, will also take care of the video marketing for you.
With a recruiting video
recruit qualified personnel
An advertised vacancy becomes much more transparent with a recruiting video. The applicant can more easily decide whether or not the company suits him. Do the conveyed values correspond to his personal values, and does he feel comfortable in the team, with the tasks, as well as the objectives? This saves both the candidate and the company valuable time. However, recruiting videos are only well received by the viewer, if the viewer feels the authenticity, if the approachable people have a sympathetic effect on him or her, and he or she does not get the feeling of being "fooled" into thinking that the world is an ideal, soft-spoken place to be in. This is exactly what we help you realize, and to create an authentic and professionally produced image for the applicant.
We make more from your video -
with SEO and marketing
The subsequent video marketing is just as important as the professional video production of your image film (promotional film). YouTube, as the largest video portal, has more than one billion users worldwide. According to the portal, the number of hours of video material that users watch on YouTube every month increases by about 50 percent every year. avidere supports you in marketing your videos, by creating a professional YouTube channel and selecting, together with you, other suitable channels. It is also important for you to optimize your image film, recruiting videos or explainer videos for the search engine. In the age of "Informational Search", most users search for content on Google. Therefore, we optimize your videos for the requirements of the search engine so that you immediately have excellent ranking chances with your video.